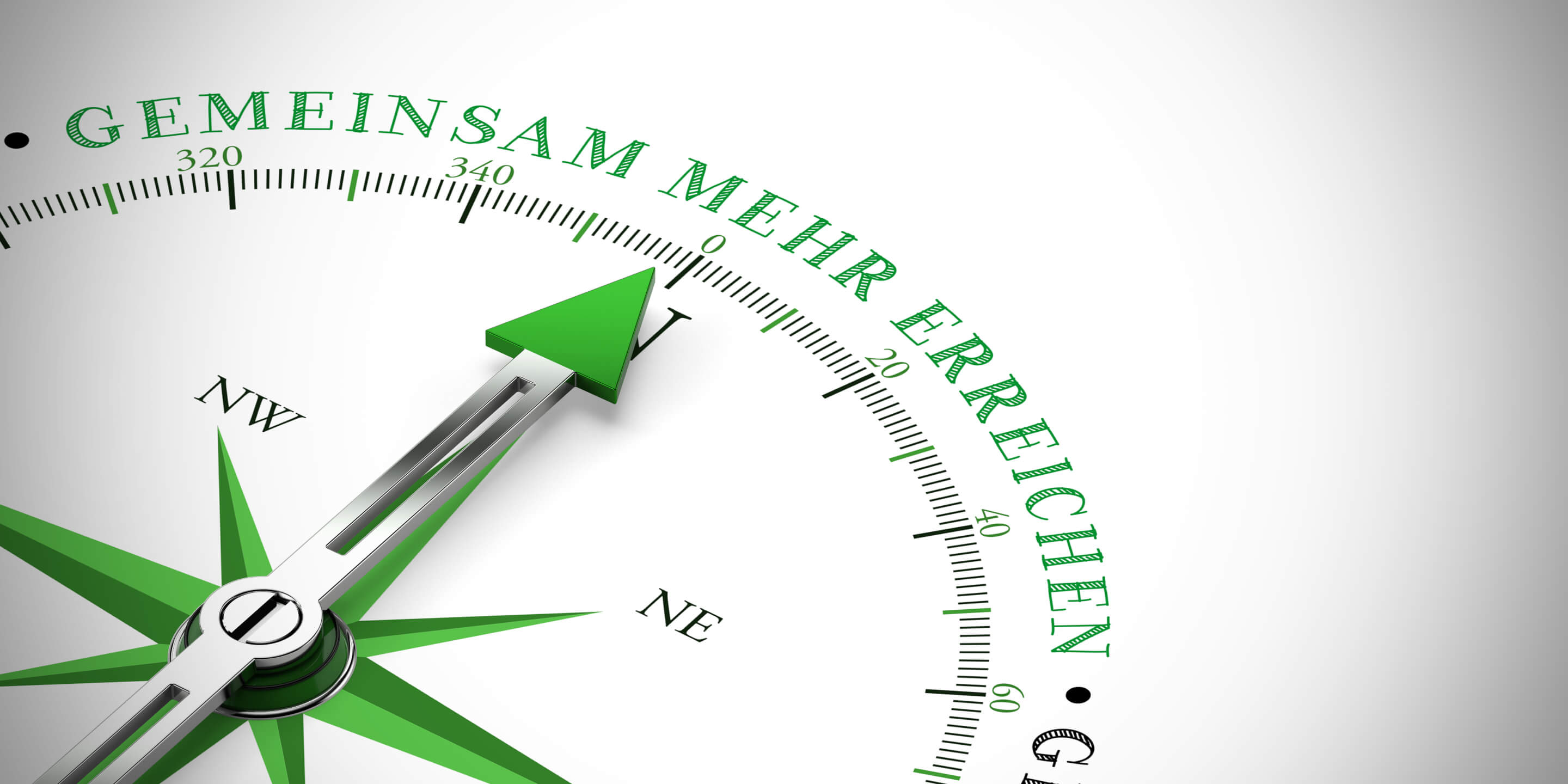 Everyone can talk about philosophy,

but who really
turns it into practice?
The full-service portfolio of Agentur Bauwerk supports you in all projects – from the creative idea to the final budget controlling.  Our expertise helps you to realize your project successfully with regard to time and costs.


It does not matter how extensive a project is. Our attention to detail and the passion for our profession leads you to success. Long-term partnerships with our customers and multi-year concepts are in line with our corporate philosophy.